Welcome
The brand new album "VII" is here! Download or stream from your favorite music service sites now!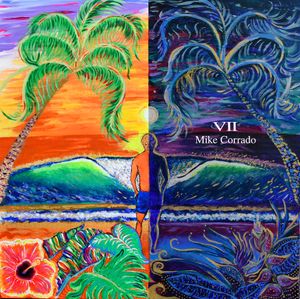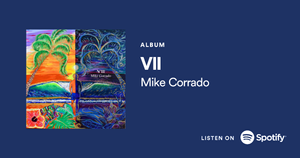 See the behind the scenes video during the tracking of "Nowhere Fast" the lead off track from VII
Thank you to all of our first responder, doctors, nurses and all those on the frontlines of the COVID-19 pandemic.  Watch the video for "SOUND OF THE GUNS" dedicated to all those who run towards danger! Thank you!
Please use the social media buttons at the top of this page for all the latest
Thanks for visiting!